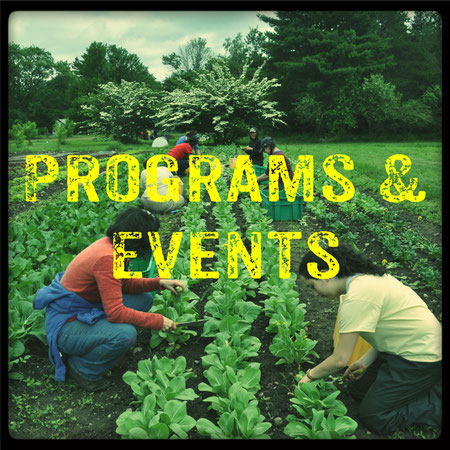 Philadelphia-Based Programs
The Farm at Eden Village
Consulting & Other Initiatives
Curriculum: Food, farm, and garden-based educational resources that explore the intersections of sustainable agriculture, social justice and Jewish life.
The Shmita Project: Joint venture with Hazon to explore the potential role of Shmita in today's society.
Cooperative Design: Garden, farm, and land-use consulting with cultural, ecological, and social sustainability in mind.
Teacher Trainings for Hebrew School, Day School and Informal Educators  Specialized trainings in experiential education, farm-based pedagogy and service learning.
Lectures and Scholars-in-Residence  Interested in the connections between Judaism and agriculture? Consider hiring one of our educators to present on topics ranging from urban sustainability to the agricultural roots of the Jewish calendar.