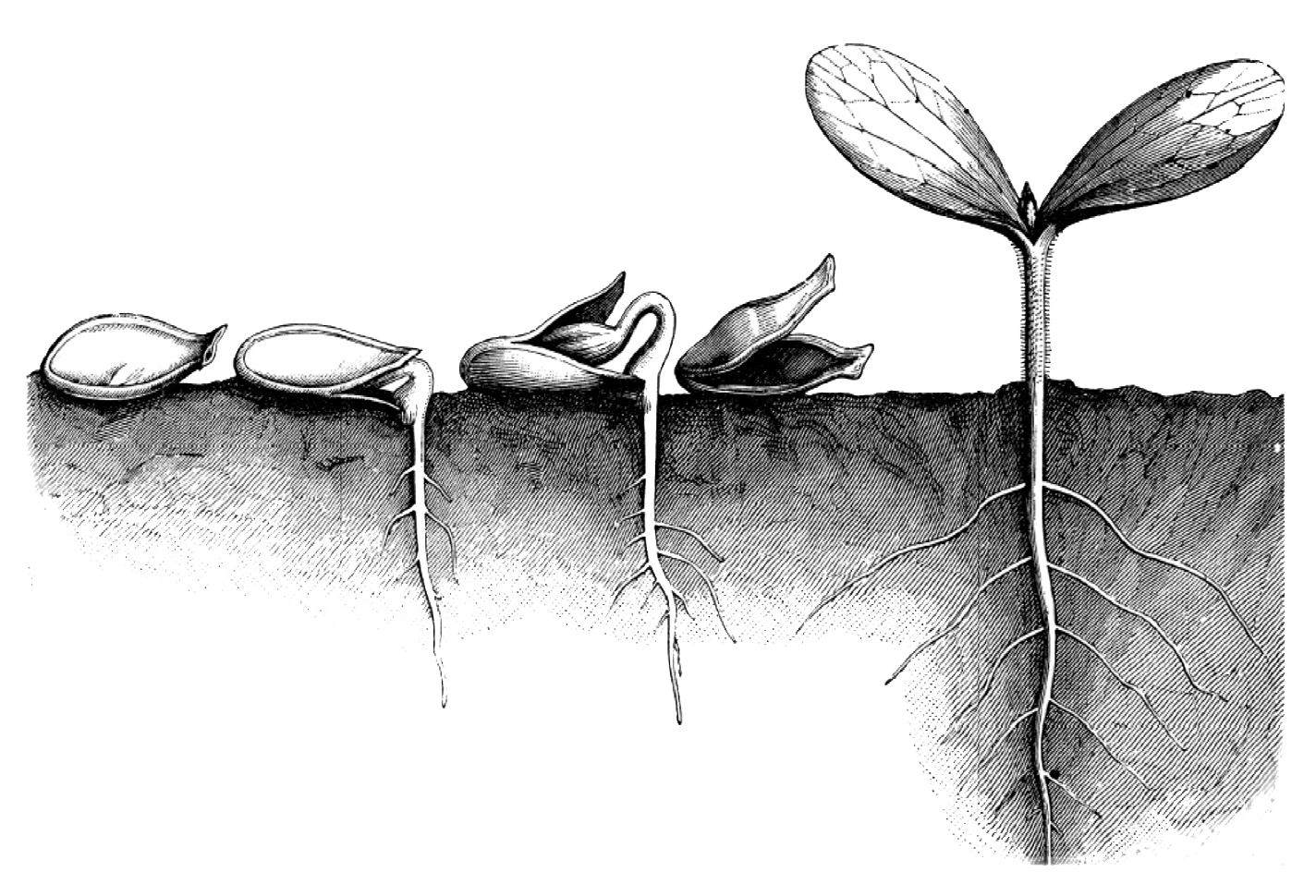 Register Now! Spring Workshops Begin March 26th.
The Jewish Farm School teaches about contemporary food and environmental issues through innovative trainings and skill-based Jewish agricultural education.  
We are driven by traditions of using food and agriculture as tools for social justice and spiritual mindfulness. Through our programs, we address the injustices embedded in today's mainstream food systems and work to create greater access to sustainably grown foods, produced from a consciousness of both ecological and social well being.