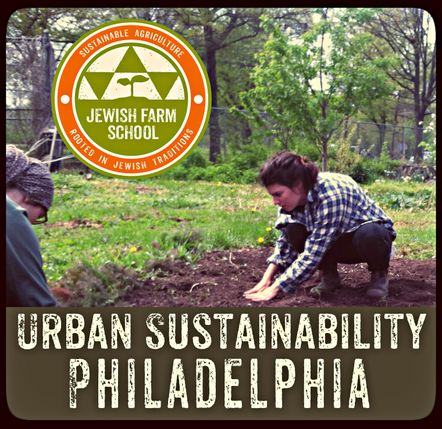 What's Happening in Philly
Philly Farm Crew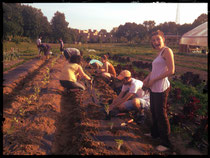 Give back to your community and get your hands dirty. Volunteer with the Philly Farm Crew to work with urban farm and gardens in our newest initiative with Repair the World-Philly. We will connect you to volunteer opportunities with the myriad of vacant lot farms, gardens and food providers around Philadelphia.
Shtetl Skills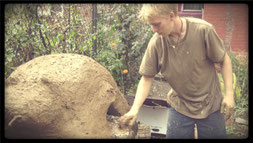 The Shtetl Skills workshop series provides city dwellers with practical skills to live more sustainably. Topics include composting, urban permaculture, backyard chickens, and food preserving. Each workshop will be framed by traditional and not so traditional Jewish values and concepts, and then followed with a hands-on experiential component.
Field to Feast Series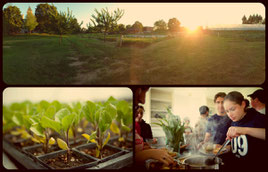 Join Philly Farm Crew and Repair the World for our new 4-part series at Heritage Farm. Celebrate the power of growing, cooking and eating together! Engage in hands-on workshops and demonstrations in the garden and give meaning to your meal. Learn more here!
Immersive Service Learning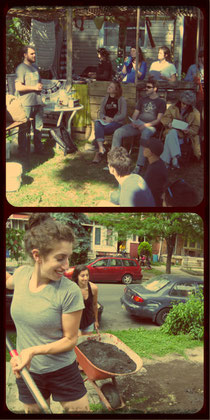 We host a limited number of weeklong Alternative Break trips and other service learning programs for groups and individuals. Learn about the local food justice and urban agriculture movement, work on area farms and gardens, and engage in our Jewish food justice curriculum.  
More info about weeklong alternative breaks for college students can be found here or you can contact us for more details.