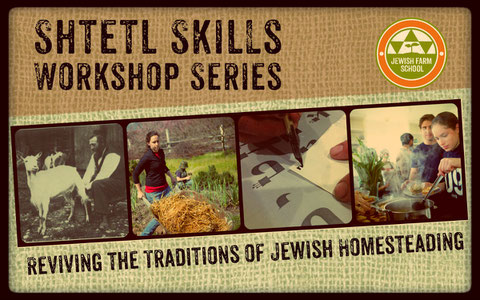 As part of our closing process, we are currently working to find a new home for our Shtetl Skills workshops. In the meantime, please check out our archive page to learn about our past workshops.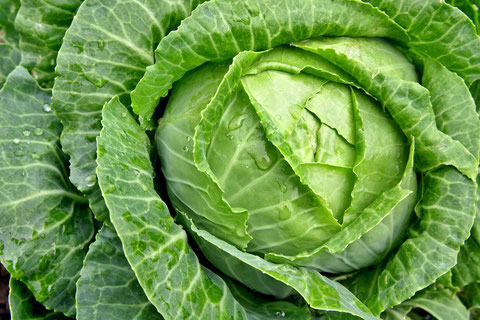 Summer Canning, Preservation and Resilience
Tuesday July 23  I  6:30-8:30pm
JFCS  |  345 Montgomery Ave, Bala Cynwyd, PA 19004
Join Nati Passow, Director of the Jewish Farm School and Drew Gold, JFCS Kitchen Educator for an opportunity to explore themes of resilience and preservation through our relationship to food. The month of Av in the Hebrew calendar is a time of mourning, as we recall moments of destruction in our people's history. It is also a time of resilience, when we have responded to tragedy with strength and perseverance. Together we will learn about two different methods of food preservation and why these practices are important for our bodies and for the planet. Participants will make and taste sauerkraut and caraway beet pickles. Everyone will learn the basics of lactofermentation and water bath canning and go home with a jar of pickles and sauerkraut to continue fermenting at home.
Note: this workshop is taking place in a strictly kosher kitchen. 
 Shtetl Skills workshops are generously supported by