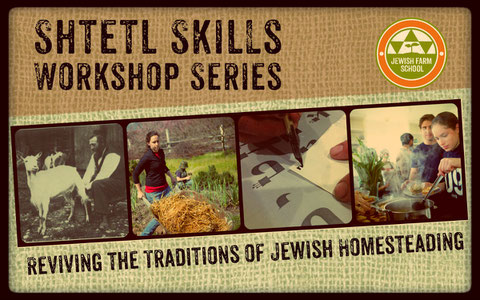 2019 Spring Workshops
All workshops have a $10-$20 suggested donation fee, but no one will be turned away for lack of funds
Matza-Making with Nati and Alex
Sunday, April 14, 4-6pm  |  5020 Cedar Ave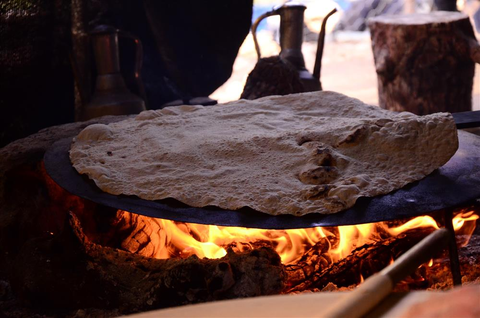 How many Passovers have you spent eating matzah that you yourself made, using local, organic grain and made over a fire? If your answer is "none but wow I'd like to change that," then join Nati and Alex, the duo in charge of Jewish Farm School's magical maneuverings, as we learn the art, spirit, and history of matzah-making. Each participant will go home with their own bundle of matzah, as well as stories to accompany the breaking of that sacred bread.
Spring Cleansing with Kelly McCarthy
Wednesday, April 17, 6:30-8:30pm  |  707 S. 50th St.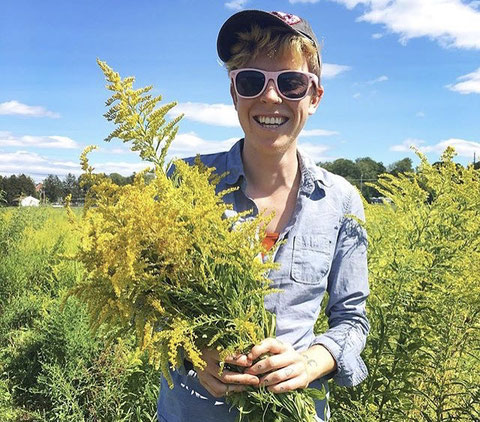 As we approach Passover in the dawn of a new spring, we're called to cleanse our homes of stray, lingering crumbs, both literal and energetic. In this workshop, we'll talk about folk medicine practices using herbs to cleanse our homes and our energetic bodies. We'll talk about ways to ritually clean your house, which herbs have long histories of use for clearing energetic space, and ways we can employ them to make more space for our full lives. From local medicinal plants we'll make a cleansing hydrosol room spray. This workshop will encourage participants to look into their own ancestral ritual traditions and will not be engaging in cultural appropriation.
Kelly McCarthy is a clinical herbalist and educator who brings years of training and a deep love for accessible medicine to her work. She runs her own business, Attic Apothecary, based in West Philly.
Spring Plant Walk with Marian Dalke
Wednesday, May 1, 5:30-7:30pm  |  West Fairmount (tbd)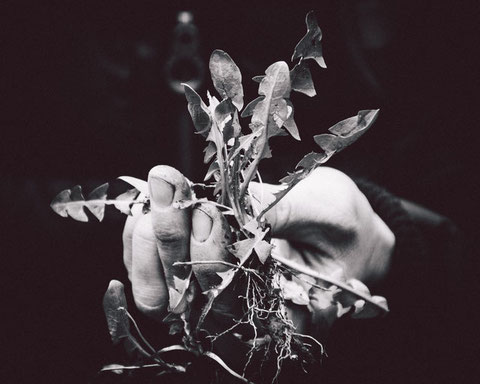 Come along for a multi-sensory experience of Philadelphia's forests. This edible herb walk will cover the basics of botany, plant ID, and ethical harvesting practices. You will smell, touch and taste a variety of seasonal plants and learn about the medicinal uses of over a dozen local species. Children and dogs are welcome.
Marian Dalke is a Community Herbalist and Women's Herbal Educator. Marian has over 12 years of experience in intergenerational health and wellness programming, sustainable agriculture and food justice movements. Her passion for the natural world began as a child, and she believes that food and health belong in people's hands.
Growing Shiitake on Natural Logs
Wednesday, May 15, 6:30-8:30pm  |  707 S. 50th St.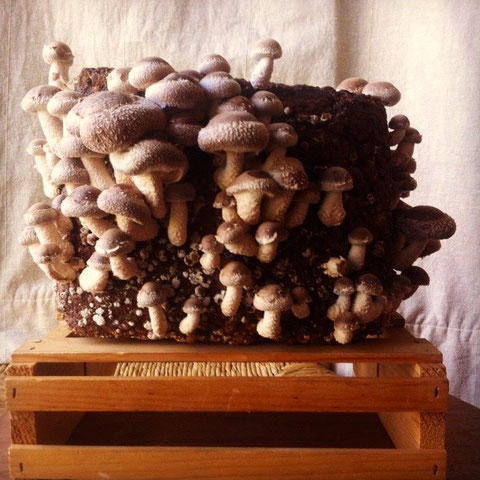 Natural log cultivation of Shiitake imitates nature closely. Attendees will inoculate or "plant" recently felled hardwood logs with spawn and learn the overall annual process of growing outdoor Shiitake mushrooms as contrasted with a faster indoor cultivation method on hardwood sawdust hedges. All attendees will take home their own grow at home shiitake hedge.
Heather McMonnies runs a specialty farm and foraging business in Schwenksville, PA called Food Hedge. She cultivates gourmet & medicinal mushrooms, rare berries, wild greens and edible flowers in addition to foraging what is wildly abundant for culinary use in our region by chefs, brewers and distilleries.
Sourdough 101 with Fikira Bakery
Sunday, June 2, 2-4:30pm  |  5020 Cedar Ave.
Al, founder of Fikira Bakery, will share their very own multigenerational, whole grain starter, and walk you through every step of the awesome sourdough process. You'll gain pro knowledge about bread making and local sourcing in Philadelphia, and you'll have the opportunity to meet two radical Philly foodmakers. We'll have time to taste five varieties of locally grown & baked sourdough from Fikira, and you'll be sent home with your own starter (jars provided).
Al is a farmer-turned-chef with roots in story-telling and community organizing. They are the founder and head baker of Fikira Bakery; and one of the founders of 1149 Cooperative in South Philly.
Making Fresh Goat Cheese with Alex Jones
Wednesday, June 6, 6:30-8:30pm  |  707 S. 50th St.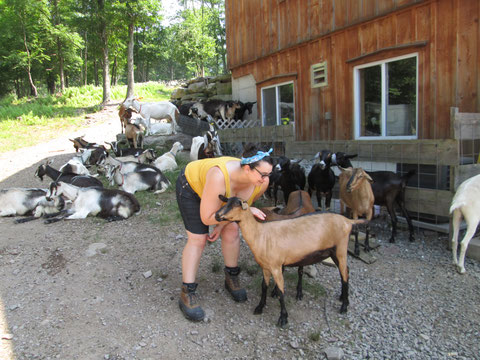 In this hands-on workshop, attendees will learn about our region's dairy landscape, where to source raw goat's milk for cheesemaking, and how to make chèvre, a simple, fresh goat's milk cheese that's customizable and versatile, in their own home kitchens
Alex Jones is a writer, cheesemonger, food educator, and regional food systems advocate who has been working with farmers and artisans in Pennsylvania for the past eight years. She is one-third of the team behind Collective Creamery, a women-powered artisan cheese subscription and podcast based in southeast Pennsylvania, and has written for publications like Civil Eats, Food in Jars, Edible Philly, and Grid and writes for Foobooz.com, Philadelphia Magazine's food and drink site. She teaches cheese appreciation and home cheesemaking classes in and around Philadelphia.
Past Workshops
 Shtetl Skills workshops are generously supported by