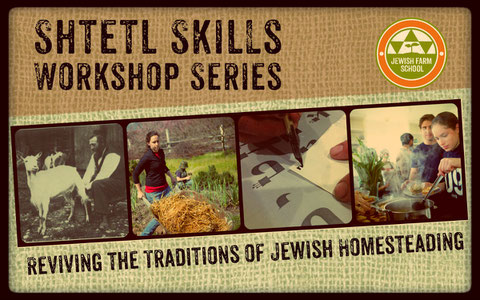 2019 Spring Workshops
All workshops have a $10-$20 suggested donation fee, but no one will be turned away for lack of funds
Growing Shiitake on Natural Logs
Wednesday, May 15, 6:30-8:30pm  |  707 S. 50th St.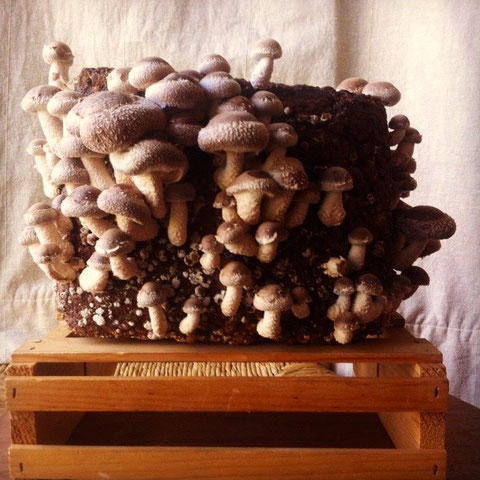 Natural log cultivation of Shiitake imitates nature closely. Attendees will inoculate or "plant" recently felled hardwood logs with spawn and learn the overall annual process of growing outdoor Shiitake mushrooms as contrasted with a faster indoor cultivation method on hardwood sawdust hedges. All attendees will take home their own grow at home shiitake hedge.
Heather McMonnies runs a specialty farm and foraging business in Schwenksville, PA called Food Hedge. She cultivates gourmet & medicinal mushrooms, rare berries, wild greens and edible flowers in addition to foraging what is wildly abundant for culinary use in our region by chefs, brewers and distilleries.
Sourdough 101 with Fikira Bakery
Sunday, June 2, 2-4:30pm  |  5020 Cedar Ave.
Al, founder of Fikira Bakery, will share their very own multigenerational, whole grain starter, and walk you through every step of the awesome sourdough process. You'll gain pro knowledge about bread making and local sourcing in Philadelphia, and you'll have the opportunity to meet two radical Philly foodmakers. We'll have time to taste five varieties of locally grown & baked sourdough from Fikira, and you'll be sent home with your own starter (jars provided).
Al is a farmer-turned-chef with roots in story-telling and community organizing. They are the founder and head baker of Fikira Bakery; and one of the founders of 1149 Cooperative in South Philly.
Making Fresh Goat Cheese with Alex Jones
Thursday, June 6, 6:30-8:30pm  |  707 S. 50th St.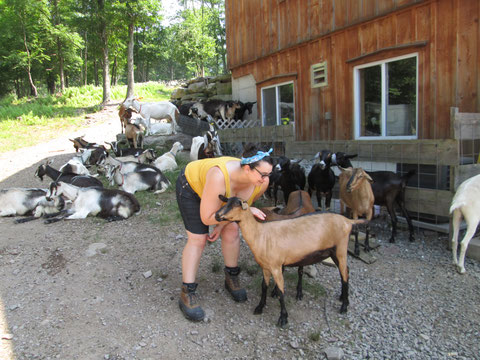 In this hands-on workshop, attendees will learn about our region's dairy landscape, where to source raw goat's milk for cheesemaking, and how to make chèvre, a simple, fresh goat's milk cheese that's customizable and versatile, in their own home kitchens
Alex Jones is a writer, cheesemonger, food educator, and regional food systems advocate who has been working with farmers and artisans in Pennsylvania for the past eight years. She is one-third of the team behind Collective Creamery, a women-powered artisan cheese subscription and podcast based in southeast Pennsylvania, and has written for publications like Civil Eats, Food in Jars, Edible Philly, and Grid and writes for Foobooz.com, Philadelphia Magazine's food and drink site. She teaches cheese appreciation and home cheesemaking classes in and around Philadelphia.
Past Workshops
 Shtetl Skills workshops are generously supported by