JFS Cooperative Design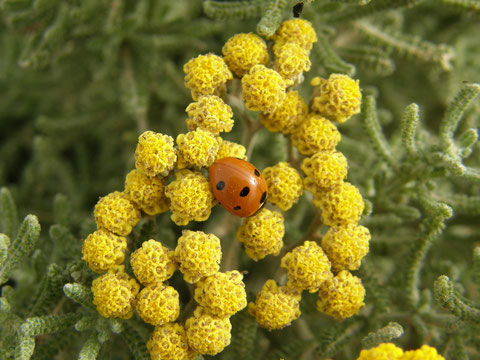 JFS Cooperative Design brings cultural, ecological, and social sustainability to communities through garden, farm, and land-use consulting, planning and project development.  Using principles of design and ecology, JFS Cooperative Design establishes successful projects that empower people, complement ecosystems and create good-faith relationships between people and their environment.
Founded as a consulting vessel for community oriented garden and farm projects, JFS Cooperative Design works with schools, community centers, and other organizations.  JFS Cooperative Design cultivates mutually beneficial relationships and meets the needs of communities in their habitats. 
For more information, please contact us.