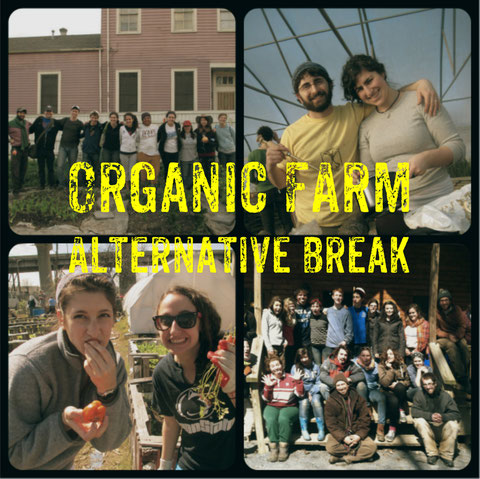 Dig your hands into organic soil and let Jewish Farm School show you how farming can create positive change in your community. 
Together we will:
Gain valuable knowledge of basic farming skills
Connect your Jewish values with your ethical choices
Delve into issues of food sovereignty, insecurity and justice
Discover nature in an urban environment
Cook, learn, sing and enjoy with a diverse and unique community
Want to participate?
We have a limited number of trip for the 2015-2016 school year.  Possible locations include Baltimore, New Orleans, and Philadelphia.  Interested in joining?  Contact us at info@jewishfarmschool.org.
The Jewish Farm School is grateful to the major funder of this program: